Your expert partner in designing and manufacturing of concrete pre-casting machinery and plants.
OLMET ITALY designs and manufactures machinery and plants for precasting concrete elements. Advanced technological solutions, entirely automatic, for small, medium and large-size industrial productions.
Highly customized, versatile and flexible solutions, to grant to each and every customer the best in terms of efficiency, saving and usability, to meet the constantly changing market trends.
Expertise, know-how, competence, passion, efficiency, dynamism. Being in total synergy with the customer to accept ever-changing challenges, to promote innovation in this sector. Being partners for the precasting industries to reach the highest quality standards, thus ensuring quality and safety in the construction process.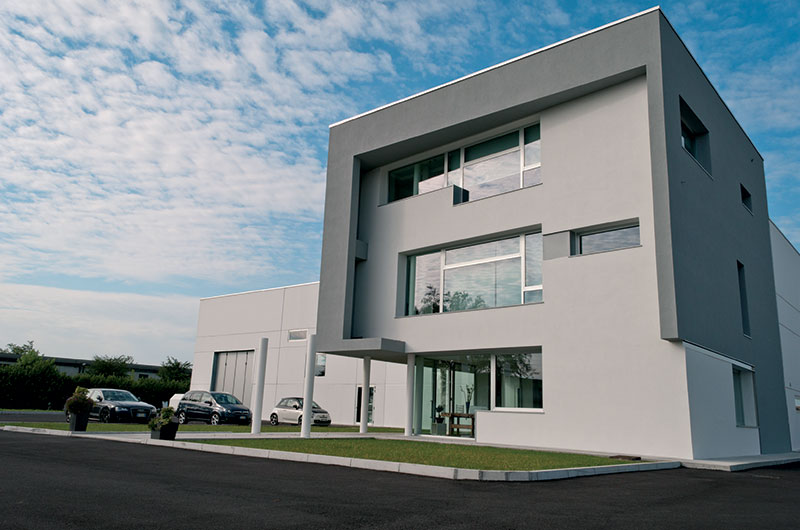 Designing and manufacturing the perfect solution to reach excellence.

01.
Project study
02.
3D designing

03.
Managing software

04.
Supply, assembling works, start-up

05.
Assistance

06.
Implementation, revamping, spare parts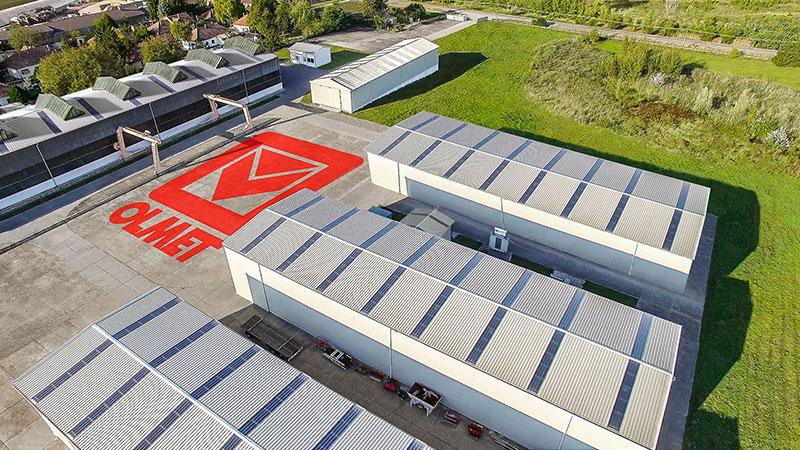 Manufacturing facilities capable of carrying out any type of processing.
Our manufacturing workshop, can carry out any type of material processing by means of highly automated pre-processing plants for steel plates, including:
CNC laser-cutting;
CNC boring on flat bars and other profiles, up to a maximum size of 5.000 mm;
special machining of large size steelwork elements;
press-bending up to 14.000 mm. length;
milling and lathing by CNC machinery;
we manufacture design-made sheared, press-bended, milled and welded elements of large dimensions having a maximum weight of 20 tons.
43.000SQ. MT.
of outdoor area
6.000 SQ. MT.
of manufacturing area