Concrete precasting: the most advanced integrated system for the building industry.
Concrete precasting is nowadays considered  the most advanced and rational building system worldwide, with countless and extraordinary benefits in terms of quality, safety, comfort, yield, delivery times, versatility, environmental footprint and more…
There are one hundred advantages of precast concrete and even more for a sustainable construction.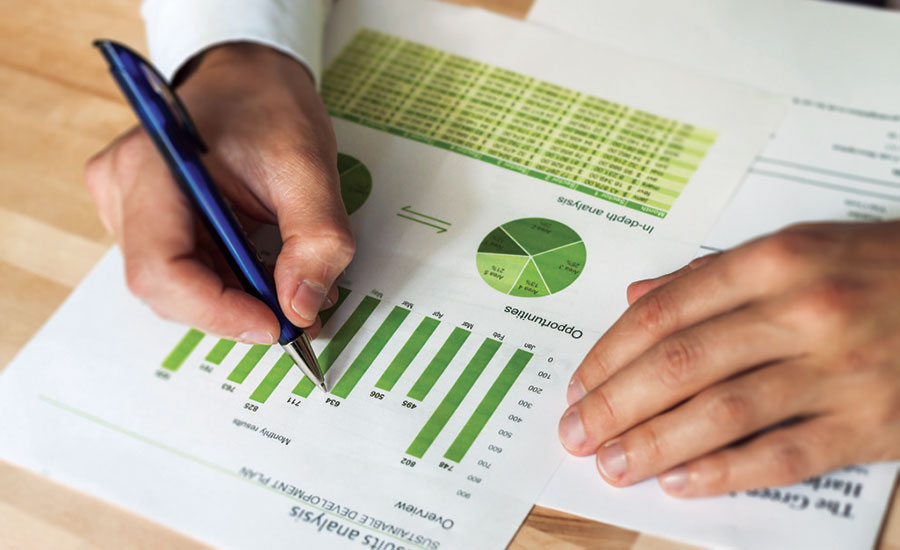 Starting from conventional building projects by customers, Olmet Italy srl provides also the designing of concrete precast elements, in connection with renowned Italian architecture and engineering firms.
We design any concrete precast element.
It is possible to manufacture by means of industrial precasting systems  any concrete element for the civil and industrial building sector.
Olmet Italy designs and manufactures single formworks and entire precasting lines for any kind of precast element, based on the specific requirements of each Customer.
---
---
Right: Images from "Almaty-Olmet" project designed by GRUPPOFON Architetti (Italy), which received an Honorable Mention at the international architecture contest "THE PLAN AWARD 2017", in the HOUSING section. The project shall be published in 2017.
The proposed solution aims at erecting multistorey buildings for use as flats, shops and offices.
By using a modular construction system consisting of reinforced concrete precast  panels, it is possible to erect low budget 8/10-storey buildings, freely duplicable and assemblable while still retaining a formal quality far away from the outlook of comparable buildings normally viisble in the suburbs on many cities of the former USSR republics.
The adopted building system includes reinforced concrete wall panels having structural load-bearing , aestheticc and thermo-acoustic insulating features. They are used both as vertical (wall) and horizontal (slab) elements. They are indeed the only structural element foressen, as neither columns nor beams are required in this case.
The designing team has carried out also design simulations demonstrating that buildings of 8-10 storeys can be erected in highly seismic prone areas.
---
EXCERPT FROM THE STRUCTURAL REPORT FOR THE "Almaty-Olmet" project